Professional Powder Coating Services
Valley Industrial Powder was founded in 2002 with the goal of delivering the highest quality and most efficient powder coating services that the industry has to offer.
Valley Industrial Powder is an American family-owned business with truly global capabilities. Owned and operated by a father-and-son team of powder coating experts, Valley Industrial has expanded its workforce to include over 40 of the finest artisans in the metal finishing industry.
Our carefully engineered, proprietary powder coating process has been honed in-house for nearly two decades. The efficiency engineered into our process, combined with the expertise of our employees and industry-leading powder coating equipment, allows us to exceed our competitors in price, turnaround time, and most importantly – quality. That's how Valley Industrial Powder has been the go-to powder coating company for a multitude of reputable businesses, from local mom-and-pop shops to international conglomerates like John Deere, General Motors, and Bob-Cat.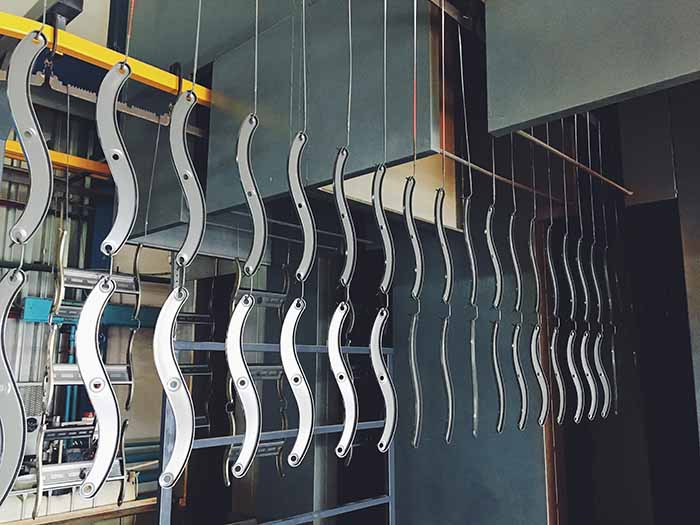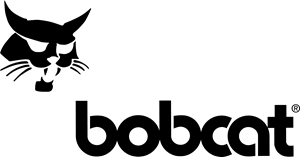 Whether you're a small local business or a massive international supply chain, Valley Industrial Powder has you and your components covered.