The Valley Industrial Powder Coating Process
Valley Industrial Powder was founded in 2002 with the goal of delivering the highest quality and most efficient powder coating services that the industry has to offer.
At Valley Industrial Powder, we've spent nearly two decades perfecting our innovative powder coating process. Our goal has always been to provide the most pristine powder coating finishes on the market with the quickest turnaround times possible, all while keeping the costs to our customers at a minimum.
Our proprietary powder coating process accomplishes all of that and more.
Single-Stage Efficiency
Conventional powder coating shops have to run components through their finishing machines multiple times to achieve a quality primer and top coat. The precision-engineered Valley Industrial Powder process streamlines powder coating into a single-stage job. Our world-class technicians use specialized equipment with our unique finishing method to apply a pristine primer and top-coat finish in one pass.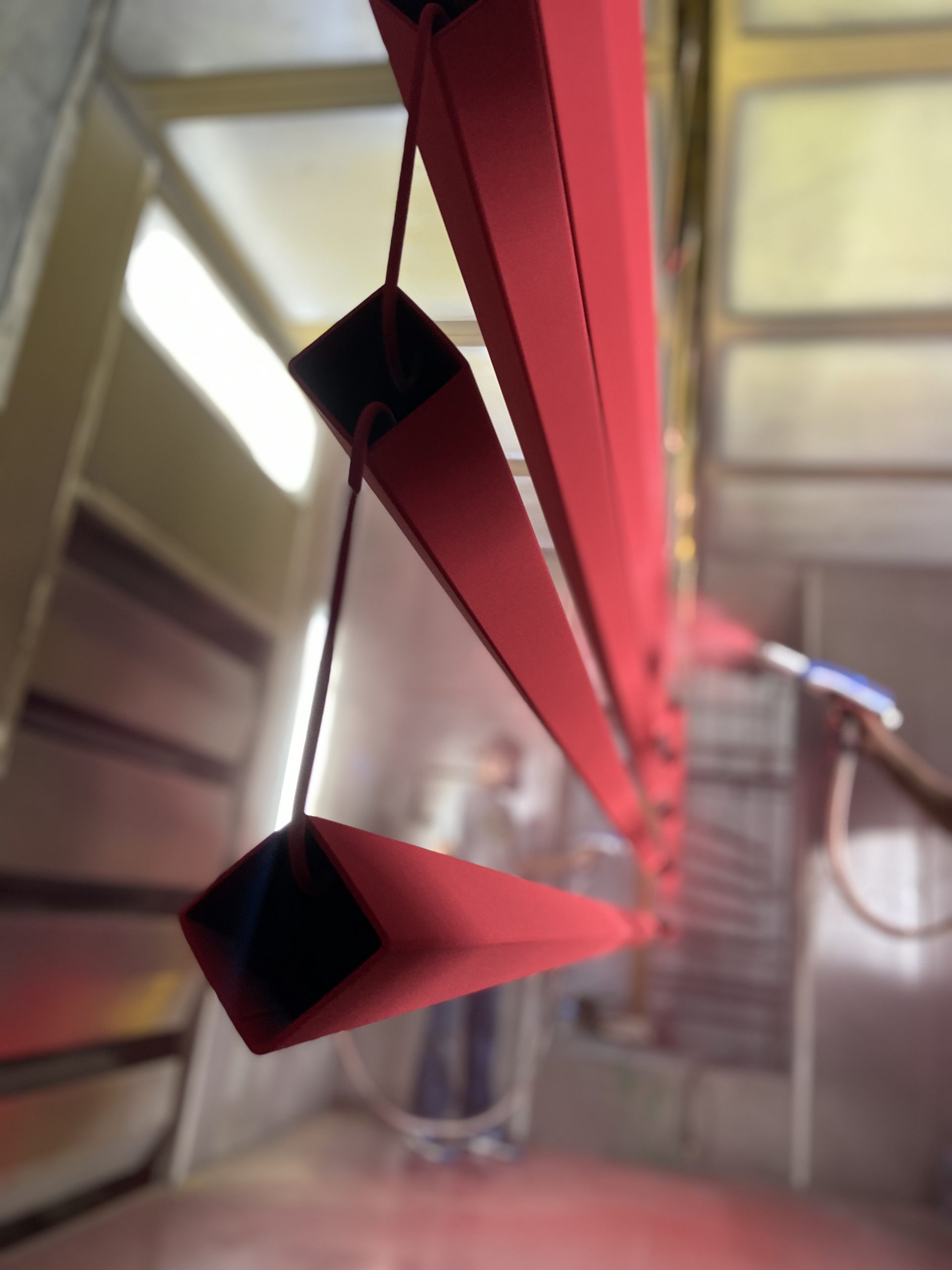 Less Time, Less Waste
Streamlining the powder coating process into a single stage means your components spend less time making their way through the production line. The benefits are threefold:
Quicker Turnaround Times – The less time it takes to powder coat your components, the quicker you can have them delivered to your business door.
Less Production Errors – Our single-stage process is optimized for efficiency and consistency, which further reduces any production delays and saves you the hassle of having to deal with imperfectly finished components.
Reduced Costs – Minimum turnaround times and production errors both equate to more money remaining in your pocket. The Valley Industrial method trims all the fat out of the powder coating process, meaning less money is spent on labor and materials.
The result is that Valley Industrial Powder beats the competition in speed, quality and pricing. Teaming up with the Valley Industrial Powder team is a triple-win for your business.