Quality Powder Coating & Cutting-Edge Metal Finishing Services
Valley Industrial Powder is proud to offer our clients a full range of quality powder coating and metal finishing services. Between our world-class workforce, state-of-the-art equipment and precision-tuned custom powder coating process, Valley Industrial Powder delivers the finest metal finishing results that the industry has to offer.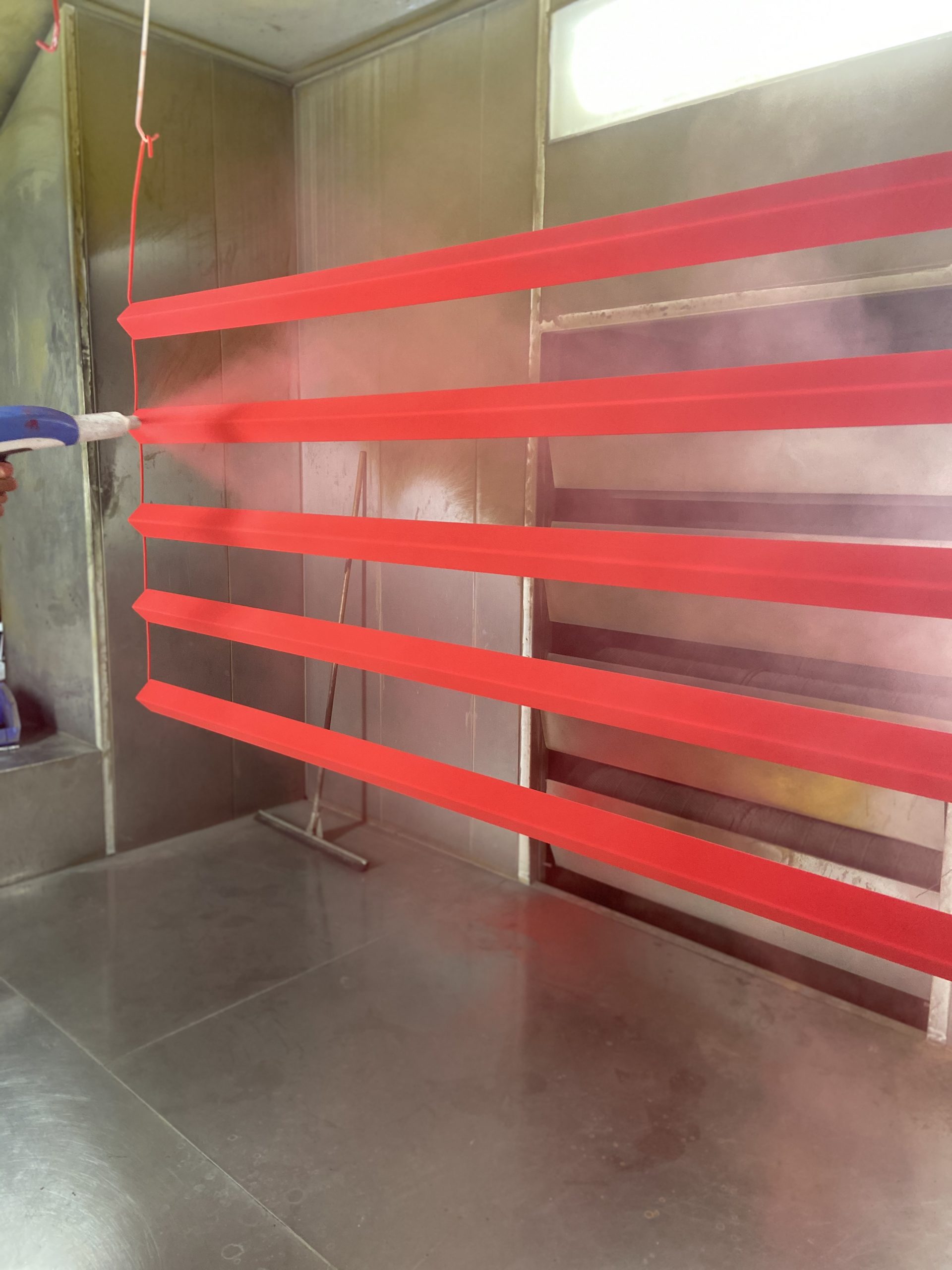 Our comprehensive metal finishing services include:
Precision sandblasting
Expert component assembly
Quality powder coating
Transform Your Parts from Plain to Premium!
Your unique business and customers deserve unique, eye-catching products. Make your business stand out as a top-tier brand by partnering with Valley Industrial Powder to give your parts a precision powder coating finish at industry-leading prices. From aesthetics to enhanced durability, our custom powder coating process will elevate your components to the next level of premium.